GAMBICA 40th Anniversary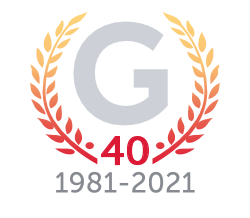 GAMBICA is proud to be celebrating our 40th anniversary during 2021, with a programme of events and a sharing of historical documents and photographs throughout the year.
GAMBICA was incorporated in August 1981, the same month that MTV was first aired and IBM launched the first PC. Our roots go back even further, as we are formed from 5 previous associations that have a history since 1915, but the GAMBICA that you know today became official 40 years ago.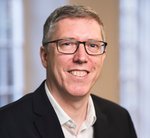 Steve Brambley, GAMBICA's Chief Executive, comments "We are really looking forward to celebrating 40 years of GAMBICA with our members and stakeholders, past and present. We have some wonderful anniversary events planned, including receptions, competitions, awards, articles and sharing memories across the decades"
Keep an eye on GAMBICA social media and communications for details of how to join us throughout the year. If you do have any documents or photographs from the last 40 years that you would be able to share with us, do please get in touch.