GAMBICA Member Awards 2021 nomination form
24 March 2021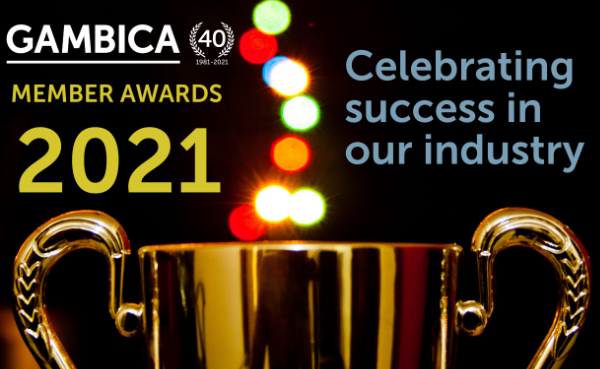 The GAMBICA Member Awards are our way of celebrating the success of the people in our industry who have stood out in their achievements. We encourage member companies, working groups and GAMBICA staff to nominate employees of member companies throughout 2021, up to the 17th of September. There are 2 award categories that you can nominate colleagues for:
The Young Talent Award
The Industry Contribution Award
Details for both are in the short nomination form that you can download from this page
The awards will be presented at a GAMBICA event planned for November 2021.