CHEMUK 2022 EXPO RETURNS THIS MAY!
The CHEMUK 2022 EXPO returns on the 11th & 12th May 2022 at the NEC in Birmingham. The event, now established as the UK's only major expo for the UK chemical industries, will showcase 350+ specialist exhibitors and 150+ expert speakers across two co-locating shows; 'The Chemical, Process & Plant Engineering Show', and 'The Chemical Industries Supply Chain Show'.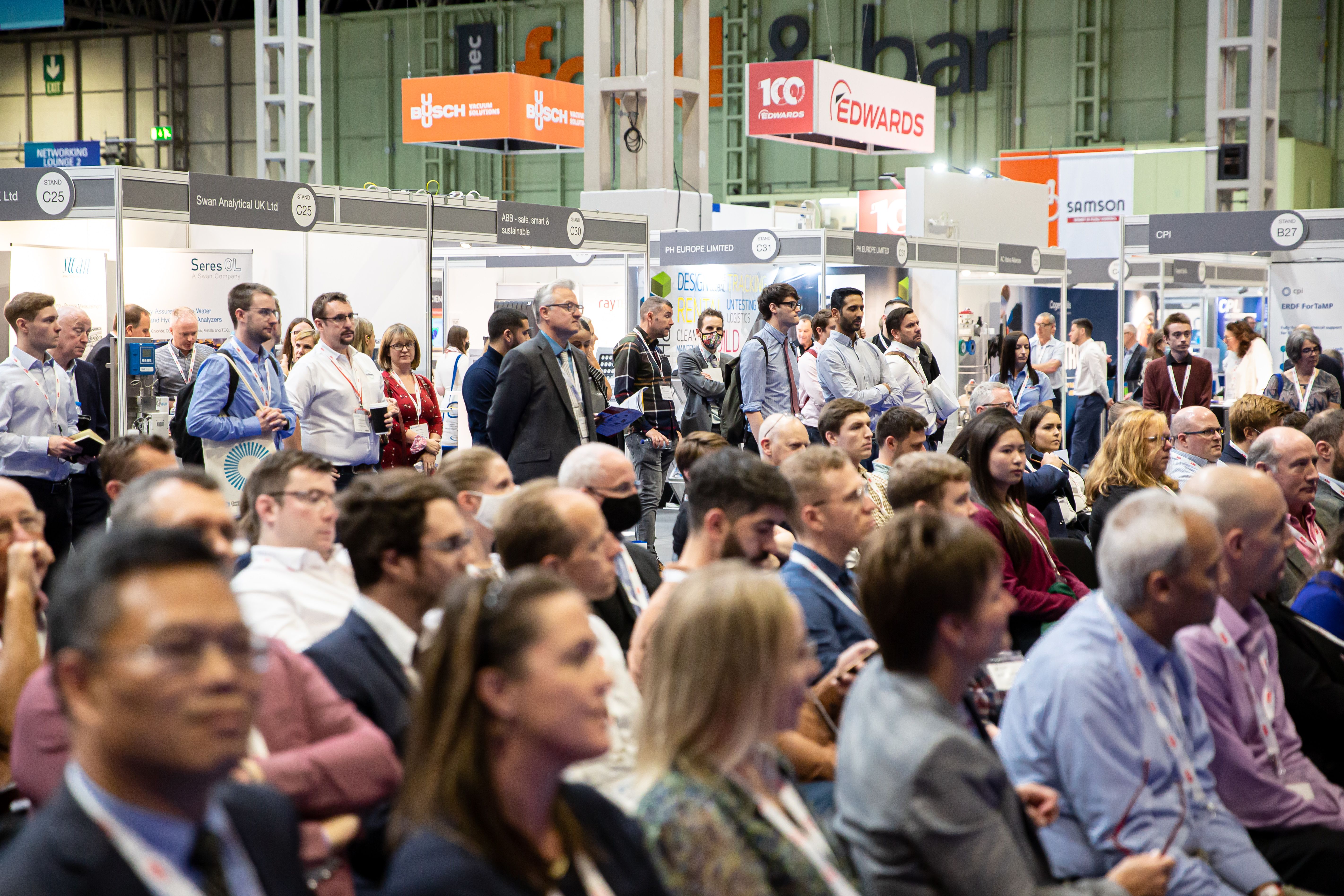 NEW FOR 2022:
CHEMLAB Programme - Developing on last year's laboratory related content, CHEMUK 2022 will present the 'ChemLab Programme' showcasing specialist exhibitors providing laboratory solutions & services embracing research & development; testing & analysis; process design & optimisation; and QC/QA laboratory testing.
Sustainability Stage (sponsored by Uniper) – Hosting panel sessions and feature presentations embracing critical themes such as chemical recycling and sustainable chemical processing, together with 'Green Chemistry' innovation and transition to bio-based products.
'CHEM 4.0' Stage (sponsored by ABB) - Reflecting the tectonic shift towards digitized operations, CHEMUK 2022 will present a dedicated speaker programme covering Digital Adoption Strategies; Process Automation & Robotics; Big Data & Process Data Management, AI & Deep Learning, IIoT/VR, Digital-driven sustainability, and lots more.
'Bio- Innovation Poster Zone' – Bringing together illuminating 'poster displays' from start-ups & research groups, from across the rapidly evolving 'biochemical/industrial biotech' landscape. Supporters of the zone include BioVale, BioRenewables Development Centre, BioYorkshire, IBioIc and the Cosmetics Cluster
Royal Society of Chemistry Member's Event – The RSC will be heavily involved in the show once again this May. We are delighted to announce that the RSC President-Elect, Professor Gill Reid, has been confirmed to keynote on Wednesday. The RSC will also be hosting a member's drink reception on Networking Area 2 at 17:00 on 11th May.
DATES FOR THE DIARY
CHEMUK 2022 takes place on Wed 11th & Thu 12th May 2022
Venue: NEC - National Exhibition Centre, Birmingham, B40 1NT
CHEMUK 2022 Opening Times:
Day 1: 9.30am – 5.00pm
Day 2: 9.30am – 4.00pm
Register for your FREE entry badge at
www.chemicalukexpo.com