Sectors
GAMBICA is the UK Trade Association for Instrumentation, Control, Automation and Laboratory Technology in the UK and as such our interests span almost all primary, secondary and advanced manufacturing industries as well as academic and health sectors.
A significant number of activities and issues affect all GAMBICA member industries and are termed 'Cross Sector Activities' and often include areas such as influencing Government policy and lobbying, influencing standards and legislation, and maintaining a clear view of UK and Global macroeconomic trends.
GAMBICA is then generally separated into the following four main sectors, each with a Sector Head to manage the activities for their sector.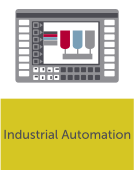 Industrial Automation
Major product focuses within this sector are drives and controls, controlgear, and automation products. Members within this sector are often (though not exclusively) suppliers of discrete manufacturing industries e.g. Automotive, Aerospace, Energy Distribution, Food & Beverage* and Pharmaceutical*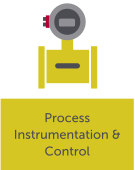 Process Instrumentation & Control
Major product focuses within this sector are distributed control systems and measurement instruments with a specific focused on suppliers to the process manufacturing industries. e.g. Oil & Gas, Chemical, Petrochemical, Food & Beverage* and Pharmaceutical*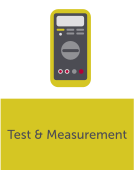 Test & Measurement
Major product focuses within this sector are portable hand-held electrical testing equipment, high voltage detectors, radio and communications testing, and various other specialist testing equipment.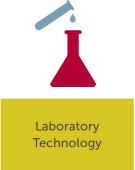 Laboratory Technology
Major focuses in this sector are laboratory instrumentation, equipment, consumables, chemicals and services, this sector includes suppliers of laboratories of all types, from industrial labs to academic and public health sector labs.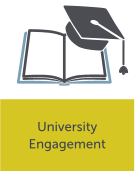 University Engagement
GAMBICA's University Engagement Sector is home to any UK University or Further Education establishment whose education or research activities are relevant to GAMBICA's industry and associate members.
* Some industries are covered within multiple sectors where they have process and discrete manufacturing production steps.