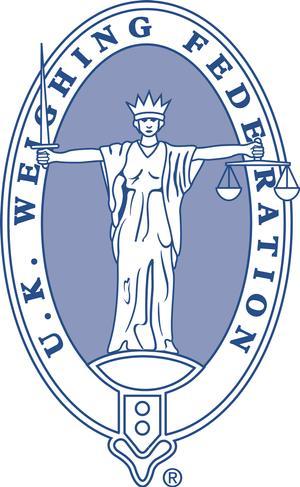 GAMBICA is delighted to announce it has agreed a collaborative partnership with the UK Weighing Federation (UKWF) the voice of legal metrology in the UK.
The members of the UK Weighing Federation have much in common with GAMBICA members, having similar spheres of operation, similar concerns and complimentary areas of expertise. By forming this partnership the intention is to raise our profile with key stakeholders and further strengthen the effectiveness of our lobbying.
The new partnership will allow the two organisations to share knowledge, expertise, and industry insights, and to use our greater numbers to negotiate even more effectively on behalf of our members.
As weighing is a key activity in almost all industrial, manufacturing and laboratory settings it is certain that many different opportunities for mutual benefit will emerge as the two organisations begin to get to know one another.
Graham Spink, President of the UKWF, explains:
"The UKWF represents a diverse range of member companies. We are dedicated to ensuring that all of our members continue to get real value from their membership and believe this partnership is a key step forward for the Federation.
"Partnering with GAMBICA will allow the UKWF and its members to become part of a community of related industries where we can gain additional industry knowledge, have access to more information, and strengthen our established relationships with our government stakeholders.
"GAMBICA has a large network of members across a mix of organisations, so we are looking forward to connecting with them, as well as working collaboratively with GAMBICA to lobby Government on legal metrology policy on behalf of our members."
Steve Brambley, Chief Executive of GAMBICA, commented:
"I'm really delighted to form this collaborative partnership between GAMBICA and the UKWF. It will bring mutual benefit to both associations, strengthening the voice of our industries, sharing expertise, and broadening our community.
"As we seek to continue our influence on UK policy, regulation, and standards in a post-Brexit landscape, adding the voice of the weighing industry will enrich the evidence to support our positions.
"I look forward to working together and creating opportunities for collaboration on webinars, events, guidance and consultations."