Sensor systems, by which we mean the sensors themselves and the associated signal and data processing necessary to extract information from the sensor signal, contribute significantly to the UK economy. Industry data shows an underpinning annual market of circa £120bn.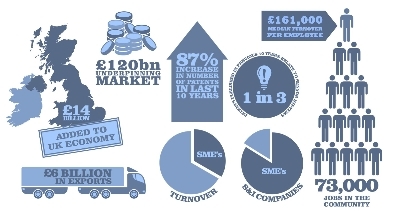 Strategically, sensor systems are pivotal to the Internet of Things and to its close relative in the manufacturing sector, Industry 4.0. Sensors are also key to many of the major societal challenges that we face as a planet.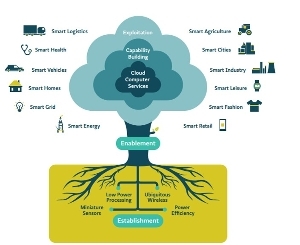 The UK is world class at sensor system research and development. This graph shows the research grant value from various sources up to 2014. Much of the innovation in sensor system development in the UK is undertaken by smaller companies.

These companies would benefit from easy access to expertise and specialist equipment. This is a clear area where a national Catapult Centre could help to foster innovation and, most importantly, help the commercialisation of this innovation.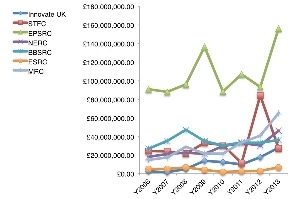 What do you think? Please let us know your views by joining the debate. Paste your thoughts as a response to this post.