GAMBICA Young Council
This new Council, introduced as an initiative of the GAMBICA President and Board, augments the current GAMBICA strategic governance structure and invites fresh ideas and diversity of thought from the perspective of a new generation of rising stars and future leaders. The GYC comprises 16 young professionals from GAMBICA's four industrial sectors as well as our University Engagement sector.
The GYC brings a fresh perspective and aims to develop activities within areas including Education, Sustainability, Innovation, Wellbeing, Career Development and Diversity, Equality & Inclusion.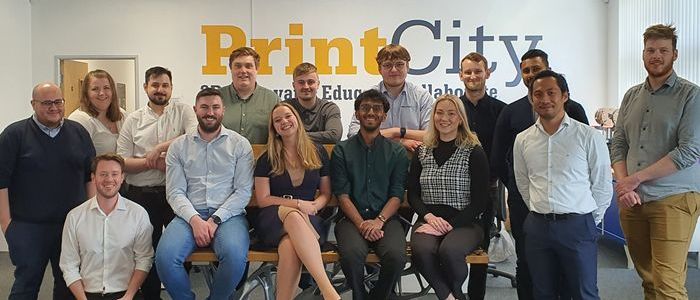 If you are within the first ten years of your career in a GAMBICA sector and would like to get involved in this initiative, please share your contact details using the form below: